Vaultie was founded on the belief that there should be a safer approach to digital trust
Trust is crucial but can be easily broken. In our local communities, trust is built over time through reliable service and personal connections. However, in a rapidly expanding global world, trust can be harder to establish. Vaultie offers a solution by using digital credentials and decentralized storage to prove the authenticity of documents and signatures.
We enable individuals to digitally lay claim to their personal data by tethering fraud-resilient and verifiable credentials to sensitive information such as digital IDs, legal documents, and financial contracts. By anchoring data to blockchain, we've created a digital trail that can always be authenticated by others.
Documents are stored decentrally with a unique hash, accessed via app or wallet!
Maintain complete control over who has access to your documents with encryption & and Public/Private Key.
Prove your document's authenticity with Vaultie's digital biometric witness — 3-fold verification for ultimate confidence!
Meet the Vaultie team - the experts behind your favourite digital trust solution
CTO of Vaultie, blockchain wizard, and DIACC member auditing tech for the Pan-Canadian Trust Framework. With 3 blockchain systems under his belt (including tracking medical marijuana and artist royalty rights), he's now focused on digital signatures and smart contracts for financial assets and securities.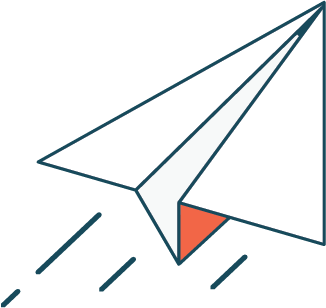 Let our tech experts be your tech support.
Have questions about how to get started with Vaultie? We're a dial away.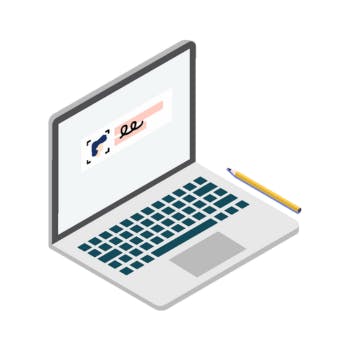 Sign up for our newsletter
Stay up to date about all things digital trust.
Find us downtown Toronto, where we're part of the Legal Innovation Zone.