Secure, and painless identity verification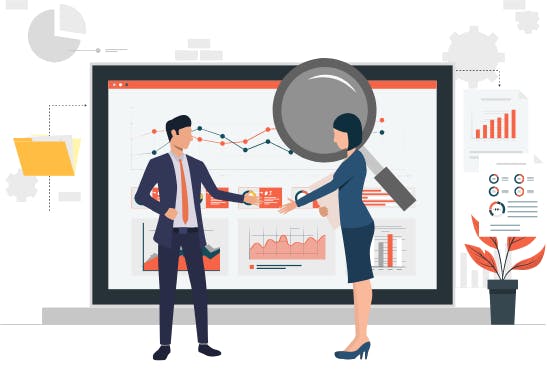 Send an ID verification in 30 seconds
When recruiting clients, it's important to know specifically who you're dealing with. Send an ID verification from Vaultie by entering your clients email address, and we'll take care of the rest.
Our process is super easy to use and takes about 2 minutes per client. Your clients take a photo of their government-issued ID, and then a live selfie. We run 15 different tests to prove that their ID is both authentic, and not stolen.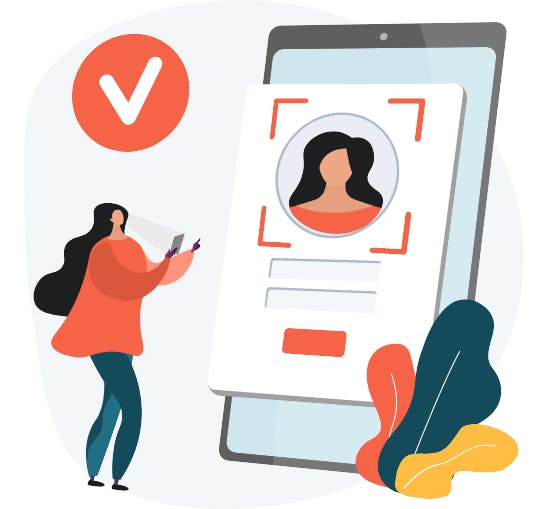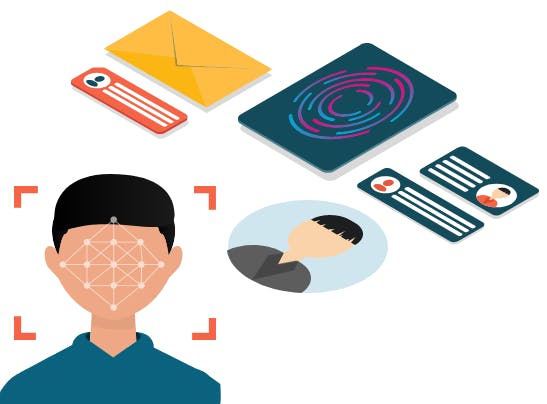 Once they've passed, we'll provide a report with all of the data you need for any compliance audits down the line. It's all stored in your encrypted account, so even we can't see it. 
Combat Fraud: the power of continuous KYC for building trust and security
Build trust and prevent fraud with clients sourced online by verifying their identity. Vaultie ensures the authenticity of its customers' identities and transactions by implementing robust identity verification and anti-fraud measures. These measures include facial biometrics, a live selfie compared to a government-issued ID in real time, and an auditable authenticity report for KYC compliance.
Say goodbye to client hassles with our tried and tested ID verification solution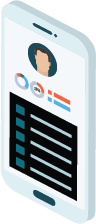 User tested, user approved
We firmly believe that if a product isn't easy to use, customer's won't use it. That can be a hard balance in ID verification, which is why we've sat through 1,000 live user tests to perfect our approach.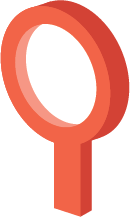 Live help reduces your hassle
Our chat feature is patrolled by live humans, specifically trained to help your clients through the ID verification phase. Let the tech experts be your tech support.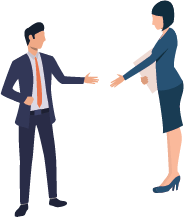 Committed to your compliance
Vaultie is compliant with strict regulations overseen by FINTRAC, FinCEN and the Law Society of Ontario, for both initial and continuous identity verification.