A clean-hands approach to digital trust
Protect yourself, and your clients from fraud and security issues using our decentralized approach to identity, credentials, and documents.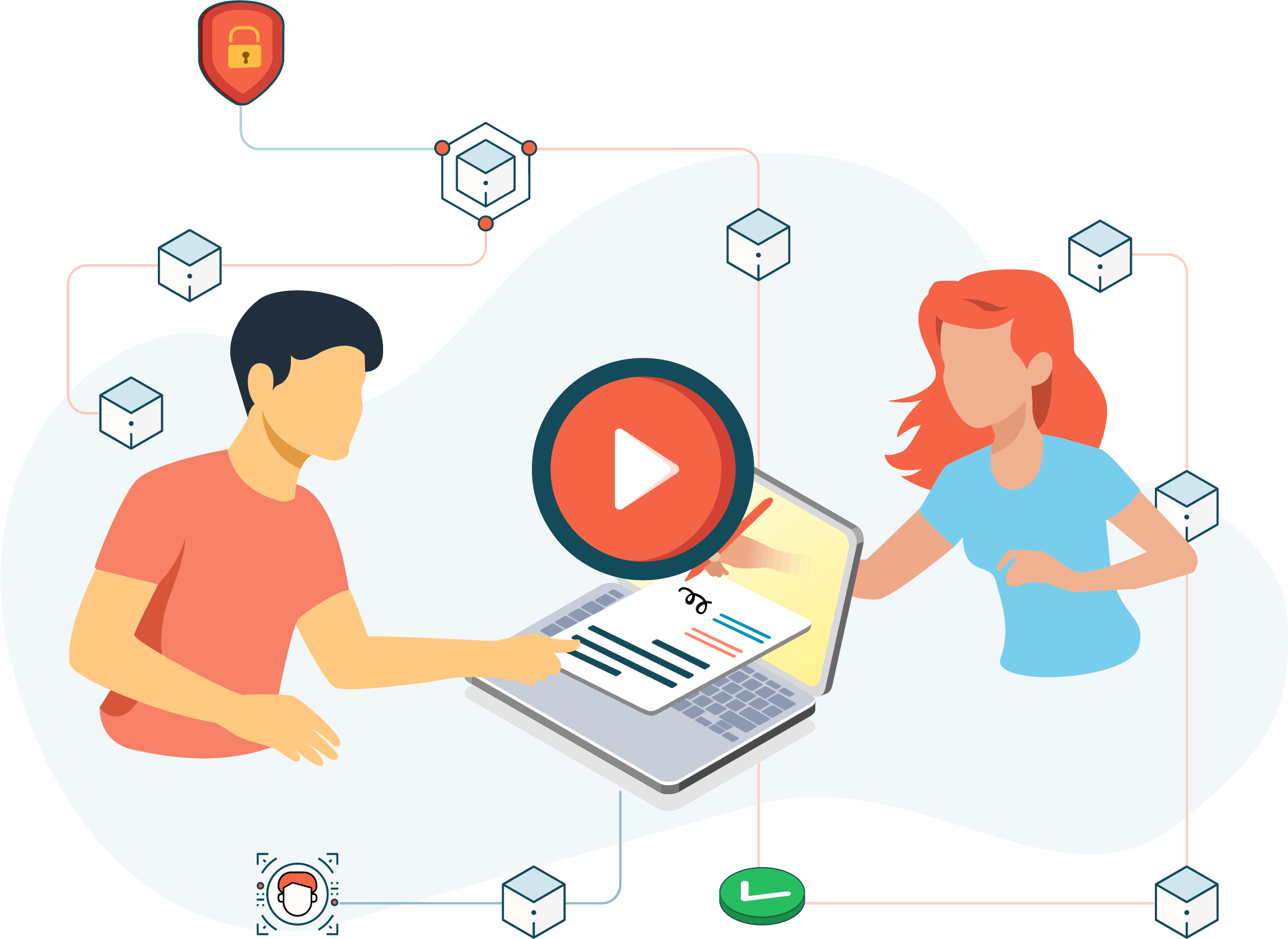 Our platform is easy to use, and satisfies all KYC requirements in North America.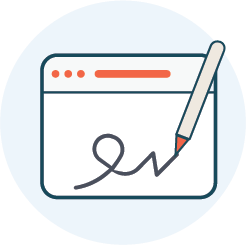 Know the real person signing your documents with our patented tech. Documents are so secure, even we can't read them.
Limit weak points in your digital trust ecosystem with our verifiable credentials, identity management, and continuous KYC.
Protect your most important assets from every angle: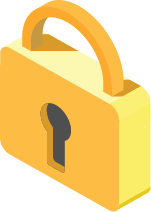 We make sure your data can be seen and disclosed only by you, and the people you choose to share it with. The documents created by Vaultie are held decentrally with a unique hash that can be used to access them.
Know who you're dealing with by using the highest standards in ID verification. Maintain complete control over who can view the documents, which are secured using encryption to ensure their confidentiality.
We show our work on access and verification. Each document is signed with a digital biometric witness, providing proof of the signer's presence, with three separate fallbacks for proving the validity of the signature.
Verification is as easy as scanning a QR code
Easily share documents with others no matter where they are in the world. Let your collaborators view, validate, and verify them without the need for special equipment or complicated processes.
Join our satisfied user community:
"Not everyone can be verified quickly and easily, and Vaultie made it super simple to ensure the person we were doing business with was the right person. Through their unique verification system, the Vaultie team identified a fraudulent customer overseas. Instead of putting our business at risk, we had peace of mind and could make the right decision." Sean Bernstein, Co-Founder, Minutebox
Want to see our work in action? Or ask us questions? We'll tailor the demo to your needs and then walk you through the different ways we can protect your firm.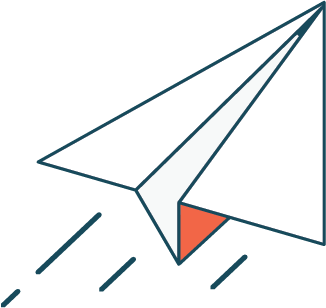 Sign up for our newsletter
Stay up to date on information and news on digital identity, digital trust, and verifiable credentials.
Find us downtown Toronto, where we're part of the Legal Innovation Zone.
From the Vault: Your Digital Trust Newsroom